Clever logger is a smart IoT logger device that helps to assist in monitoring crucial medical equipment through cloud computing. Clever Logger periodically measures the temperature within your fridge or freezer and if something goes wrong will send you an immediate alert to either a mobile device via the app or through email. 
Clever Logger automatically saves the temperature data to the cloud every few minutes. The live log of temperatures is accessible from anywhere via a PC or mobile device and you will be emailed daily or weekly reports.
Nothing to install
Clever Logger runs on your internet browser (e.g. Google Chrome, Internet Explorer) so there's no program to install or update. It runs on Windows, Mac, tablets and smartphones.
Set-and-forget
Once the Clever Logger has been set up, the only time you'll touch it is to change the battery once or twice a year.
Automatic Alerts
If something goes wrong, you'll know straight away with notifications sent to your smartphone and email.
Clever Logger Never needs downloading
This data logger automatically uploads live temperature data to the internet every few minutes and you'll get a weekly or daily email with a PDF report.
View live temperature readings from anywhere
Your Clever Logger data is available to view anywhere that you go. See vaccine fridge temperatures on your phone, tablet or PC and create instant reports in seconds. There is no need to be near the fridge to check the temperature which makes the Clever Logger ideal for monitoring fridges in remote locations.
Keeps logging when the power is out
Vist Clever logger's website for more info
Even if the power does go out, your data is kept safe as the Clever Logger has an inbuilt battery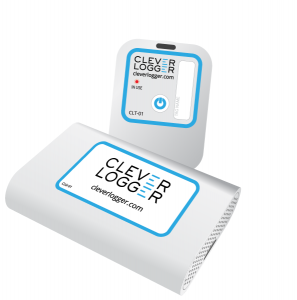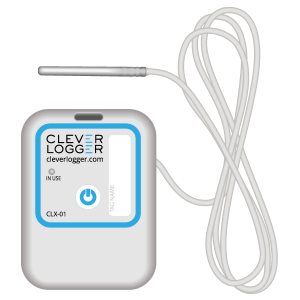 Product Datasheet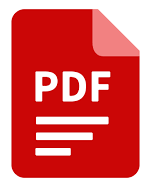 Download
Clever logger