Arrowsmith & Grant Refrigeration currently offer the Aqua Cooler range of Industrial process water chillers.
This range of industrial process water chillers will suit virtually any application and environment – from domestic applications to large scale industrial applications.
ALL products are tested to ensure they perform in extreme environments found in remote parts of Australia and beyond.
We offer a large range of industrial process water chillers from 0.5kW to 480kW cooling capacity. Our offering of process water chillers come with a large range of options to allow the water chiller to be customised to suit every customer's cooling requirements.
Aqua Coolers industrial process water chillers are used in mining applications for high volumes of drinking water, safety equipment and large scale air cooling. Process water chillers are also used in the scientific industry for cooling analytical equipment and small scale pharmaceutical manufacturing.
We can also supply process water chilling and services to the data centre industry, the medical industry for cooling scanning equipment and the food industry for production. The list of applications for process water chillers is enormous. Water chillers have also been supplied for plastic injection moulding cooling, concrete production, large scale printing presses and radio telescopes.
When it's important think Arrowsmith & Grant.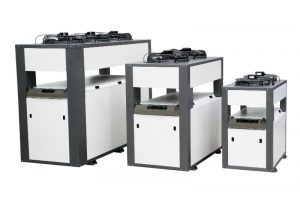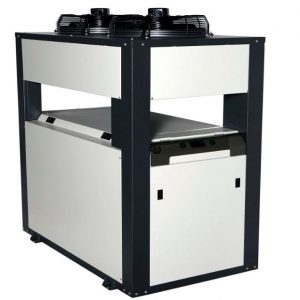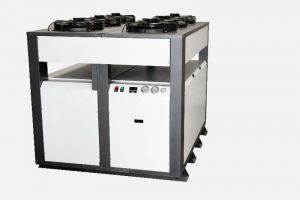 Industrial process water chillers