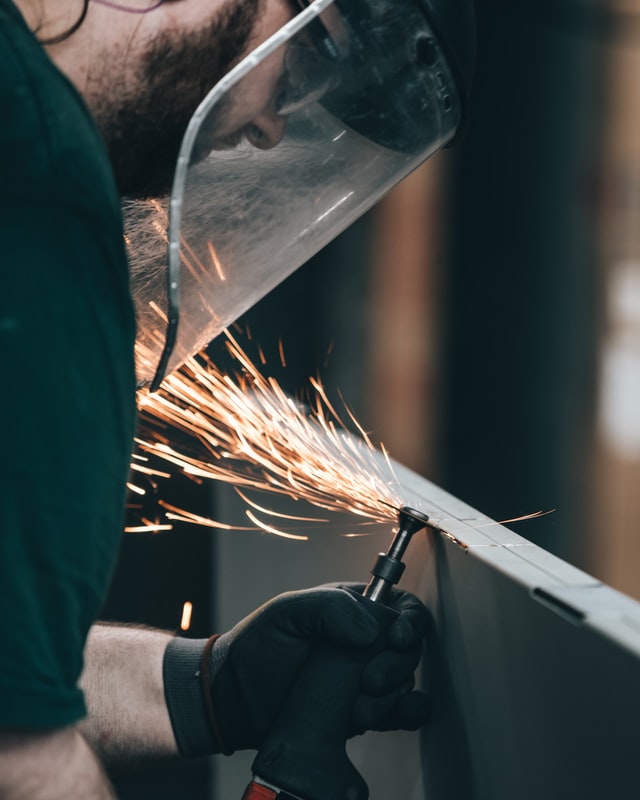 Working since 1990
About Arrowsmith and Grant refrigeration manufacturing company.
Arrowsmith & Grant Refrigeration was established in 1990 with the main aim of providing advanced engineering, designing, manufacturing and servicing of high quality refrigeration systems.
Arrowsmith and Grant are a specialised refrigeration company that deals with high end medical, commercial and prestige (home) refrigeration. We are most known for our blood and plasma fridges and freezers as we are the only company that manufactures to Australian standards and we manufacture in Australia which is very rare.
Arrowsmith & Grant are continually looking for ways to improve our products and the service we provide to our customers.
more about us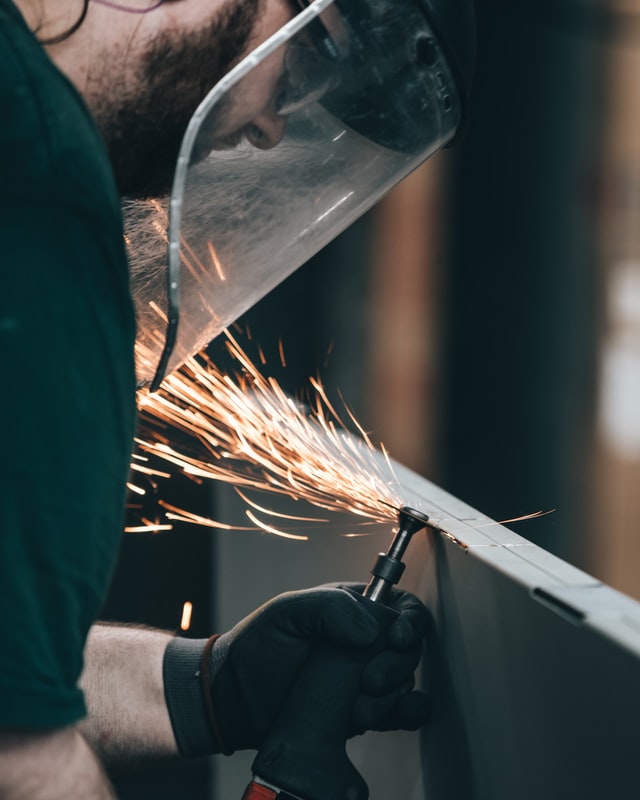 Our Products
When it's important think Arrowsmith & Grant.